Need a new roof? Give us a call!
A Professional Residential Roofing Contractor Near You
As a professional residential roofing company, our main goal is to provide our clients with the best possible service. That's why we offer a wide range of services, from roofing repairs to getting a brand-new roof.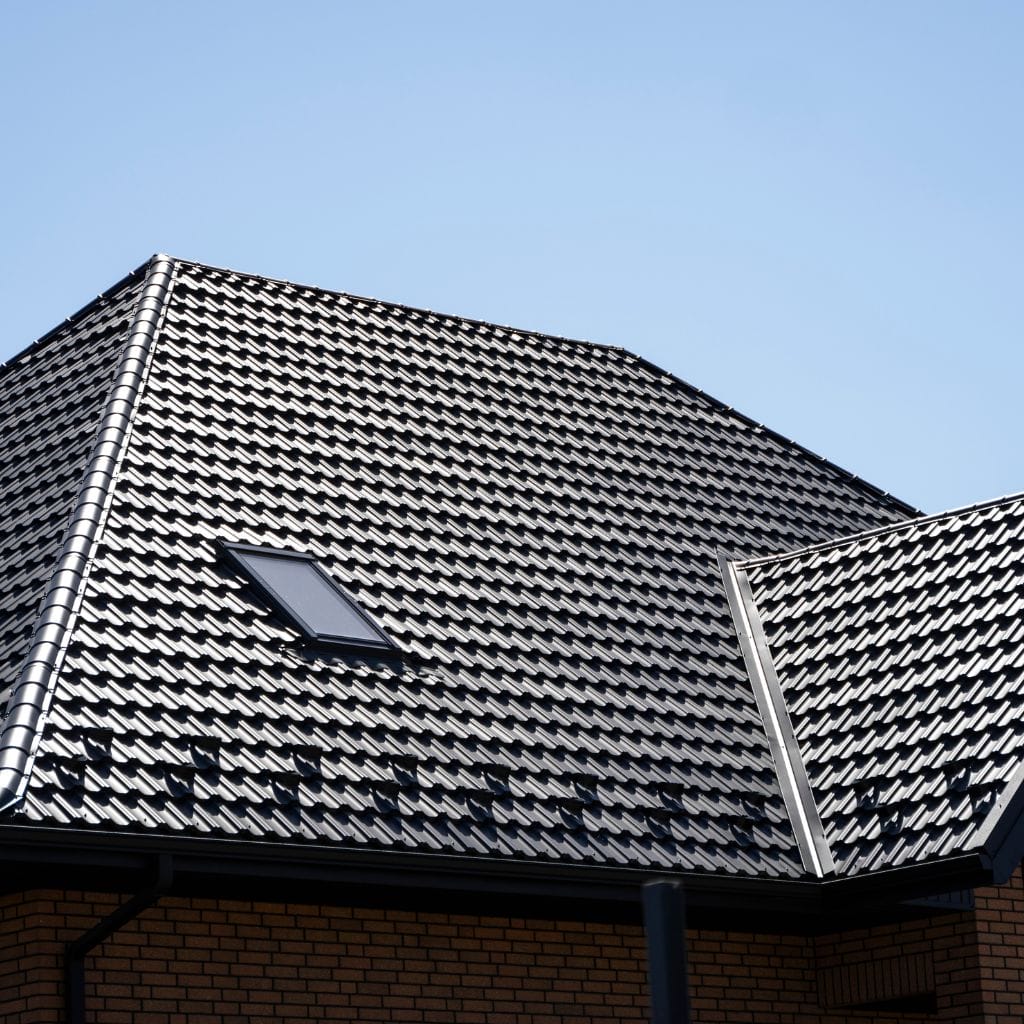 Our Process To Getting A New Roof
AP Roofing Pros Residential Roofs
Residential Roofing Company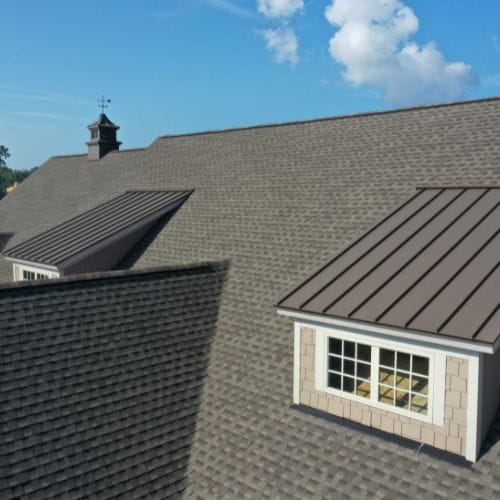 Residential Roofing Installations
Residential Roofing Services
Contact us today to schedule a consultation so we can get started on your roof installation!
Our team of experienced professionals will work with you to design a roof plan that meets your specific needs and requirements. We also have a vast range of roofing materials at our disposal, so you can choose the right one for your home.
Metal Roofing, Clay, Concrete
Shingle Roof Systems, Shake, Tile, Slate, Asphalt
Looking For A Free Residential Roofing Estimate?
AP Roofing Pros offers free residential roofing estimates that can help you determine what type of roof is best for your home. We have a wide selection of materials and styles to choose from, so you can find the perfect solution for your needs.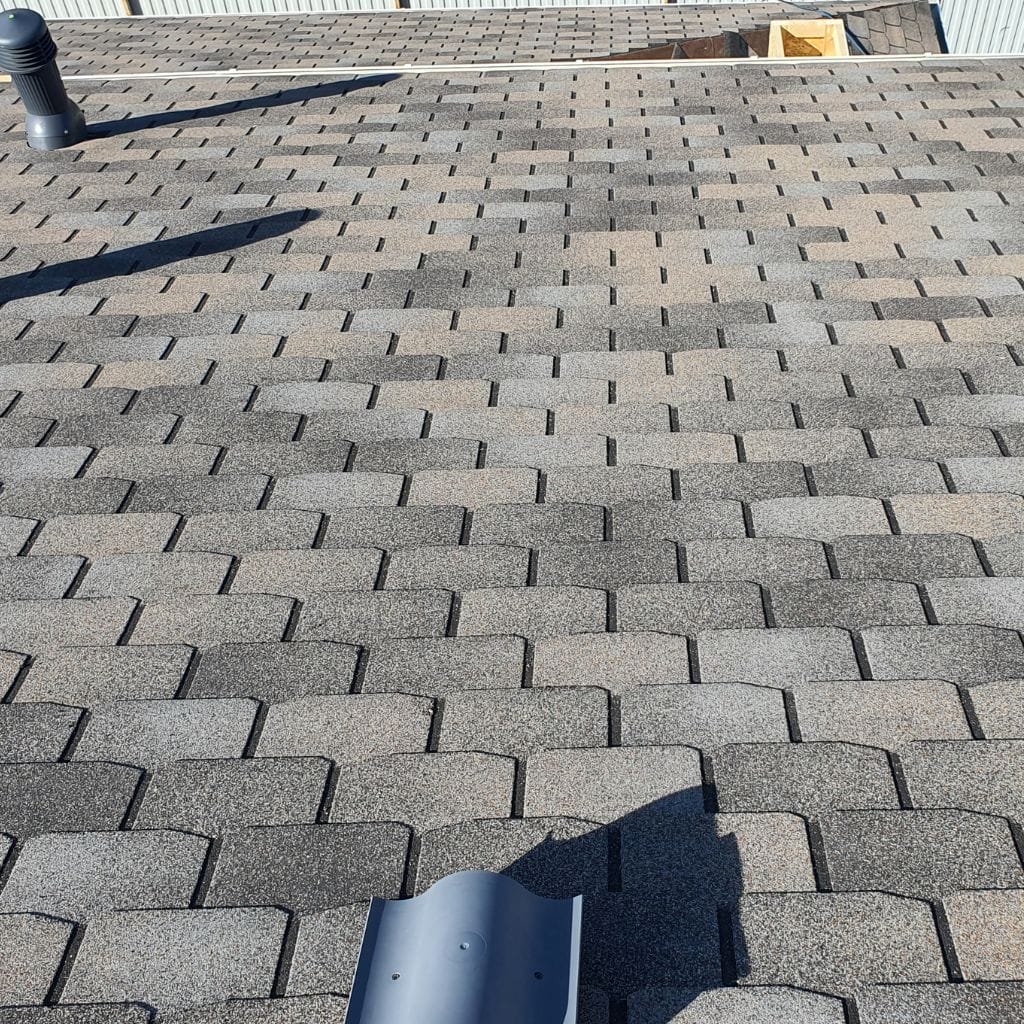 Types Of Residential Roofing Materials
We specialize in all types of roofs, from new construction to repair and restoration.
Our materials are designed to last and are made from the highest quality materials available. We have a comprehensive selection of materials and colors to choose from.
Complete Care on Your Schedule
Bringing Life to Your Smile
Don't know where to start?
Let Us Put A Residential Roof Over Your Head
Residential Roofers Near Me
Using state-of-the-art equipment and methods to fix any type of roof.
AP Roofing Pros is a local roofing company that provides quality roofing services to residential and commercial customers in the surrounding areas. We specialize in all aspects of roofing, from flat roofs to shingle roofs. Our team of experienced professionals knows exactly what it takes to get your home or business back up and running as soon as possible