Need a new roof? Give us a call!
A Professional Commercial Roofing Contractor Near You
With AP Roofing Pros, you can count on us to provide a wide range of commercial roofing services that will protect your building from the weather and damage. From installation to repair, we have you covered.
Our Process To Getting A New Roof
AP Roofing Pros Commercial Roof
Commercial Roofing Company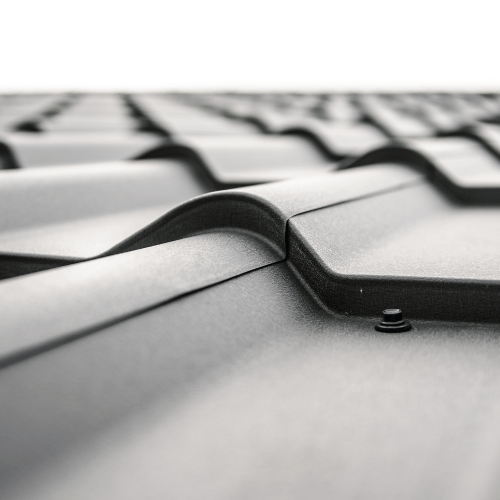 Commercial Roofing Installations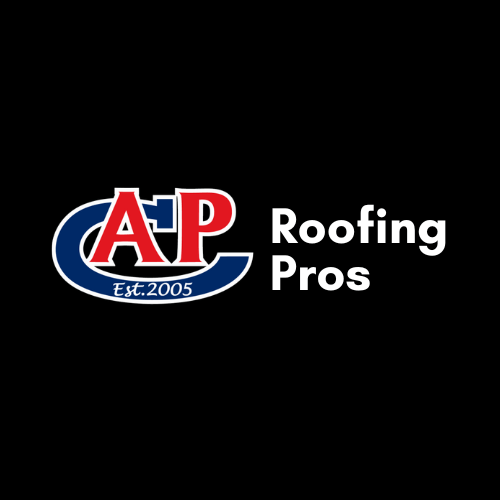 Commercial Roofing Services
Contact us today to schedule a consultation so we can get started on your roof installation!
We understand that your business is important, so we make it our priority to provide quality workmanship and customer service. We also have a wide range of warranties and insurance options available to you, so you can be sure you're always covered.
Metal Roofing, Clay, Concrete
Shingle Roof Systems, Shake, Tile, Slate, Roofing Metal, Asphalt
Preventative Roof Maintenance Program
Title-24-Compliant Coating
BUR Roofing (Built-Up Roofing)
Looking For A Free Commercial Roofing Estimate?
We understand that budgets are tight, which is why we offer a wide range of affordable roofing options. And if you ever have any questions or concerns, our team of experts is available to help you out.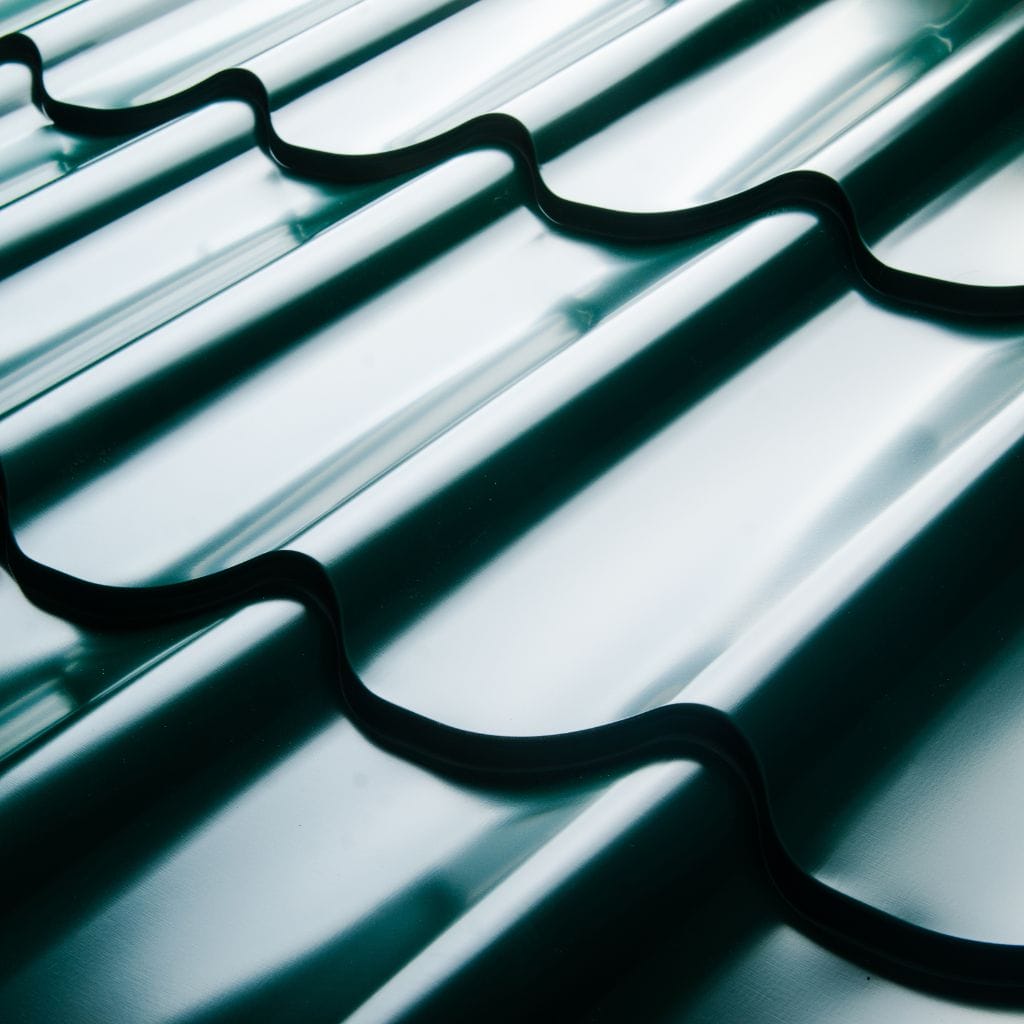 Types Of Commercial Roofing Materials
There are a few different types of commercial roofing materials that can be used in a building.
Each has its own unique benefits and drawbacks, so it's important to choose the right one for your needs.
Asphalt roofs are the most common type of commercial roofing material, and they're usually affordable and durable. However, asphalt is susceptible to weather damage, which can cause leaks and other problems.
Metal roofs are also popular in commercial buildings because they provide good all-around protection against harsh weather conditions and vandalism. They're relatively expensive compared to other types of roofs, but metal roofs tend to last longer than other options.
Tile or slate tiles are an excellent choice for areas with high moisture levels or heavy rainfalls because they don't corrode or decay over time as many other roofing materials do. Tiles also have a sleek look that some businesses prefer over traditional brick or stone walls
Complete Care on Your Schedule
Bringing Life to Your Smile
Don't know where to start?
Let Us Put A Roof Over Your Head
Commercial Roofing Near Me
Are you having problems with your roof?
Commercial roofs require a lot of maintenance and can be expensive to repair. That's where AP Roofing Pros comes in – we offer a wide range of roofing services that are guaranteed to meet your needs.
We take pride in being one of the most reliable and affordable roofing contractors in the business. Our team of experts is dedicated to providing quality work at a fair price, so you can rest assured that you're getting the best possible service.
Commercial roofing repairs are necessary for businesses of all sizes. From small businesses to large corporations, a broken or damaged roof can mean a lot of wasted time and money.